EYE ON WAREHOUSE: MAKE THE MOST OF GARTNER'S TECH TRENDS FOR WAREHOUSE OPERATIONS
---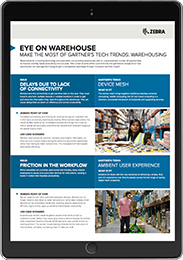 How can you leverage technology in your warehouse to gain a competitive advantage?
Keeping up with high customer demands is one of the biggest challenges for warehouses today.
Did you know a single picking or packing mistake can cost a customer's loyalty and compromise the efficiency of your warehouse?
Needless mistakes are caused by a lack of access to real-time information which provides critical insights into order updates.
With an unprecedented number of opportunities to boost productivity and minimise costs, Zebra's report on Gartner's tech trends will help warehouse managers find the right technology for tomorrow's warehouse, today.
PLEASE WAIT...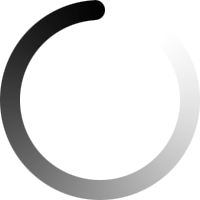 ---