Building the Smarter Warehouse: WAREHOUSE 2020 EMEA VISION REPORT
---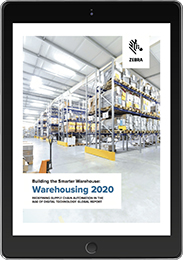 Did you know that 77% of warehouses said that delivering products on the same day is their biggest challenge?
The rapid rise of e-commerce in the retail and consumer goods sector has resulted in an overloaded supply chain which is buckling under the strain of online orders and the huge increase in consumer demand.
As retailers look to merge brick-and-mortar and online operations, how can warehouse managers keep pace and succeed in the new supply chain?
Zebra's global report investigates how technology will redefine supply chain automation and reveals the critical changes for warehouse managers in the next 5 years.
Get access to the results now and discover the top 10 technology investments warehouses must make before 2020.
PLEASE WAIT...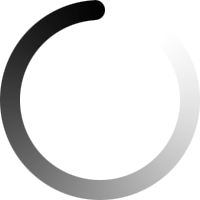 ---