SELECTING AN ENTERPRISE MOBILE SOLUTION
How to choose the right mobile device to succeed in workforce mobility
---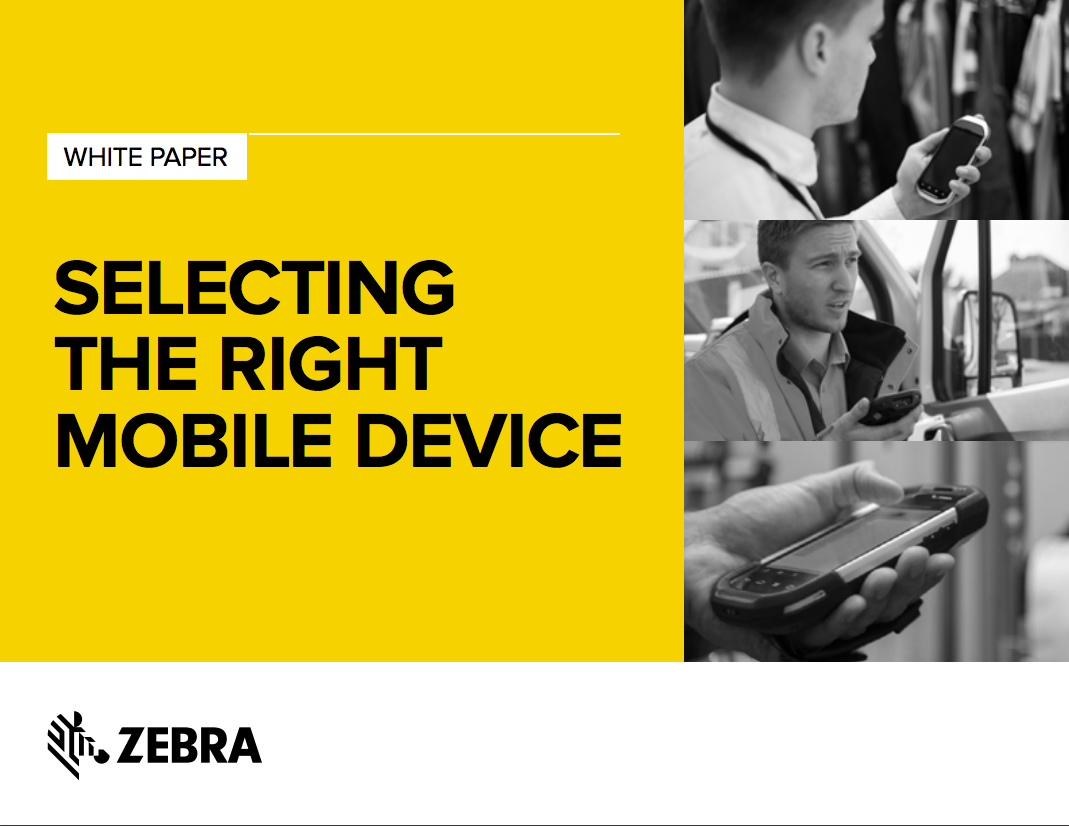 Are you about to invest in new mobile devices for your mobile workforce? Before you do, it is worth understanding the key enterprise mobility criteria you should consider.
The wrong device selection can lead to frustrated users, more workarounds, and much higher Total Cost of Ownership (TCO). The right mobile device gives you the opportunity to increase productivity, task accuracy, and your overall return on investment in enterprise mobility.
Download our free guide to arm yourself with all the information you need about each enterprise mobile solution to correctly deploy workforce mobility across your organisation.
---