Your Flawless Fulfilment Strategy Starts
with a Smarter Warehouse
On-demand Webinar: Warehouse 2020: Building a Smarter Warehouse

---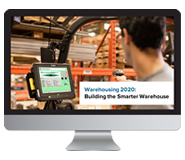 Did you know that 77% of warehouses said that delivering products on the same day is their biggest challenge?
The warehouse as we know it is undergoing an extreme makeover, spurred on by rising space and transportation costs, recruitment pressures and increasing environmental and regulatory mandates.
A rapid change is needed to lower the cost-to-serve, increase the pace of output, and meet customer demand for smaller, more personalised orders at speed.
In this 30-minute on demand webinar, we'll distil the findings of our Warehousing 2020 Vision Report which include:
The top actions businesses are taking to achieve real-time inventory visibility

The key factors for improving worker productivity and engagement

Considerations to the changing location, size and configuration of warehouse layouts

How to choose the technology that delivers quick wins and lays the foundation for future agility
Don't fall behind the trends that matter most to COOs and CIOs in EMEA. Change the way your warehouses and distribution centres are organised and operated by downloading our 30 minute webinar recording.
PLEASE WAIT...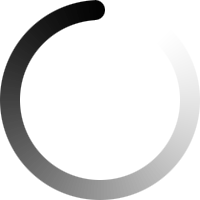 ---