Creating Good Manufacturing Practices
9 Simple steps to optimisation of manufacturing procedures that create a smarter, more connected manufacturing plant
---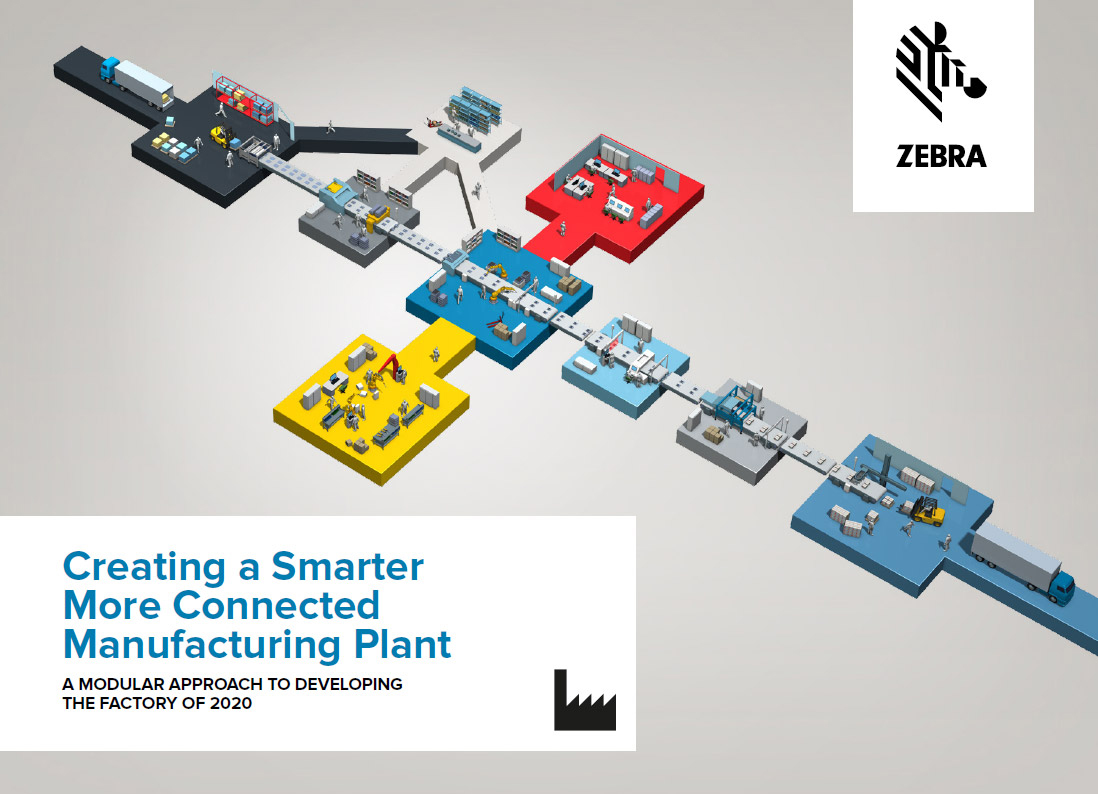 How can Connected Visibility, manufacturing procedures and the technology that supports them improve your manufacturing enterprise? Through the adoption of standard operating procedures for manufacturing and ground-breaking technologies you can safeguard your factories' performance. Mitigating production and operational issues you can reduce downtime and high associated costs.

With the development of good manufacturing practices you can optimise your performance throughout the plant. Gain practical insight into the SOP for manufacturing and the technologies needed at each stage of the supply chain to make connected visibility a reality across key areas of your business and your production lifecycle. Can you afford to ignore manufacturing standard operating procedures?

Download our eBook to learn more!
---